Webcasts
The Cloud, Data Security and eDiscovery – How Legal and IT Can Partner to Manage Discovery Risks:
A discussion with Craig Ball
Date: Thursday, September 5, 2013
Time: 2pm ET | 11am PT
Cost: FREE
Sponsored by:

Cloud-based solutions have quickly matured to revolutionize the way that business critical content is managed. But can 'The Cloud' deliver to meet rigorous requirements of eDiscovery without introducing litigation risk? In this session, we will talk with Craig Ball about how IT and legal decision makers are collaborating to address the following key challenges:
What are some of the advantages of utilizing cloud for eDiscovery?
How does use of the cloud impact the ability to manage preservation obligations?
Can cloud solutions address the security and privacy needs of companies facing large volumes of litigation?
What are some of the primary concerns legal teams should be raising with cloud providers?
Join us Thursday, September 5, at 11:00 PT/2:00pm ET for a highly informative webinar and discussion with Craig Ball - a recognized expert in eDiscovery and board certified trial lawyer and certified computer forensic examiner, along with Robert A. Cruz, Senior eDiscovery Solutions Director, Proofpoint, Inc.
Register now!
Featured Speakers: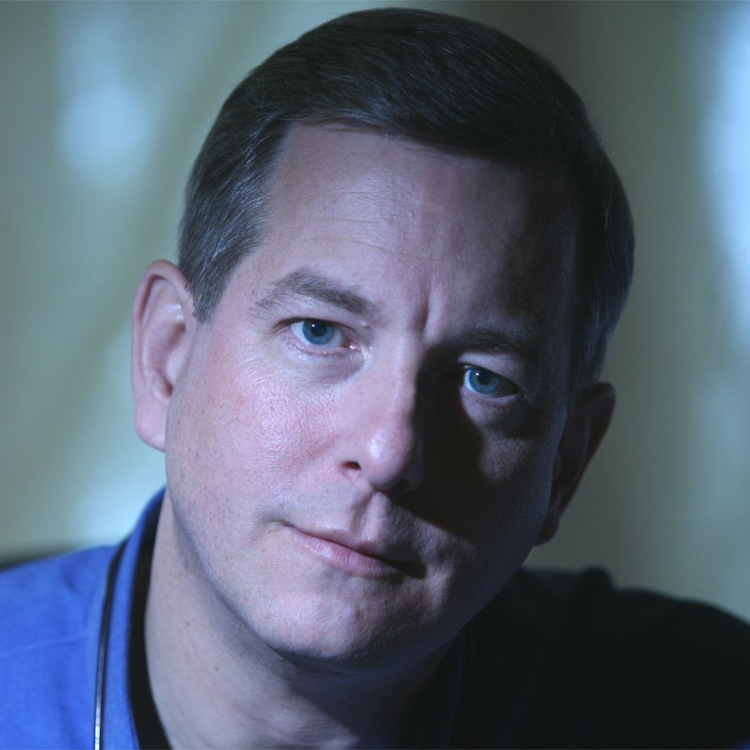 Craig Ball
Board Certified Trial Lawyer, Certified Computer Forensic Examiner
Austin, Texas
Craig Ball of Austin is a Board Certified trial lawyer, certified computer forensic examiner, law professor and electronic evidence expert. He limits his practice to serving as a court-appointed special master and consultant in computer forensics and electronic discovery and has served as the Special Master or testifying expert in computer forensics and electronic discovery in some of the most challenging and celebrated cases in the U.S. Craig pens the award-winning Ball in Your Court column on electronic discovery for Law Technology News. For his articles on e-discovery and computer forensics, please visit www.craigball.com or his blog, www.ballinyourcourt.com.

Robert Cruz
Senior eDiscovery Solutions Director
Proofpoint, Inc.
Robert A. Cruz is Senior eDiscovery Solutions Director for Proofpoint, Inc., a leading security-as-a service provider. Mr. Cruz leverages more than 20 years of Silicon Valley experience in providing thought leadership on emerging topics including cloud computing, information governance, and Discovery cost and risk reduction. Prior to Proofpoint, Mr. Cruz was Vice President of Sales and Business Development at Electronic Evidence Discovery, a major provider of eDiscovery services. Earlier in his career, Mr. Cruz served in a variety of sales and marketing roles at FileNet/IBM, Sun Microsystems, and Hewlett-Packard. Mr. Cruz holds an MBA degree from the Stanford University Graduate School of Business.
Register now!
Having issues seeing the form? Click here!
Questions?
Please email webcasts@sbmedia.com