Webcasts
Strategic Partners: How The Role Of General Counsel Is Evolving And Adding More Value
Date: Wednesday, June 26, 2013
Time: 2pm ET | 11am PT
Cost: FREE
Sponsored by:

As the chief lawyer of an organization's legal department, the general counsel must not only move with integrity for the best interests of the organization, but also have a keen understanding of the business model and industry dynamics. While a primary responsibility of the general counsel is to ensure his client is compliant with the law, more organizations are turning to their general counsel for advice beyond the legal landscape.
So what do you need to know to be a more strategic partner to your company? What skillsets are needed for today's GCs to make more of an impact?
Join InsideCounsel for this live, interactive webcast, sponsored by Bloomberg Law, and hear from industry experts regarding what it takes to be a successful and more strategic general counsel.
Register now!
Bloomberg Law is a legal and business intelligence, news and research system designed for leading legal professionals who are focused on delivering superior client service. By integrating Bloomberg's renowned news, company and financial data with exceptional primary and secondary legal research and business development tools, Bloomberg Law delivers an advantage to legal professionals who handle the most complex legal matters. Presented in a sophisticated yet easy-to-use interface, Bloomberg Law allows subscribers unlimited desktop and mobile access to all the information in the system—as often as they want and whenever they want. For more information, visit www.bloomberglaw.com.
Featured Speakers: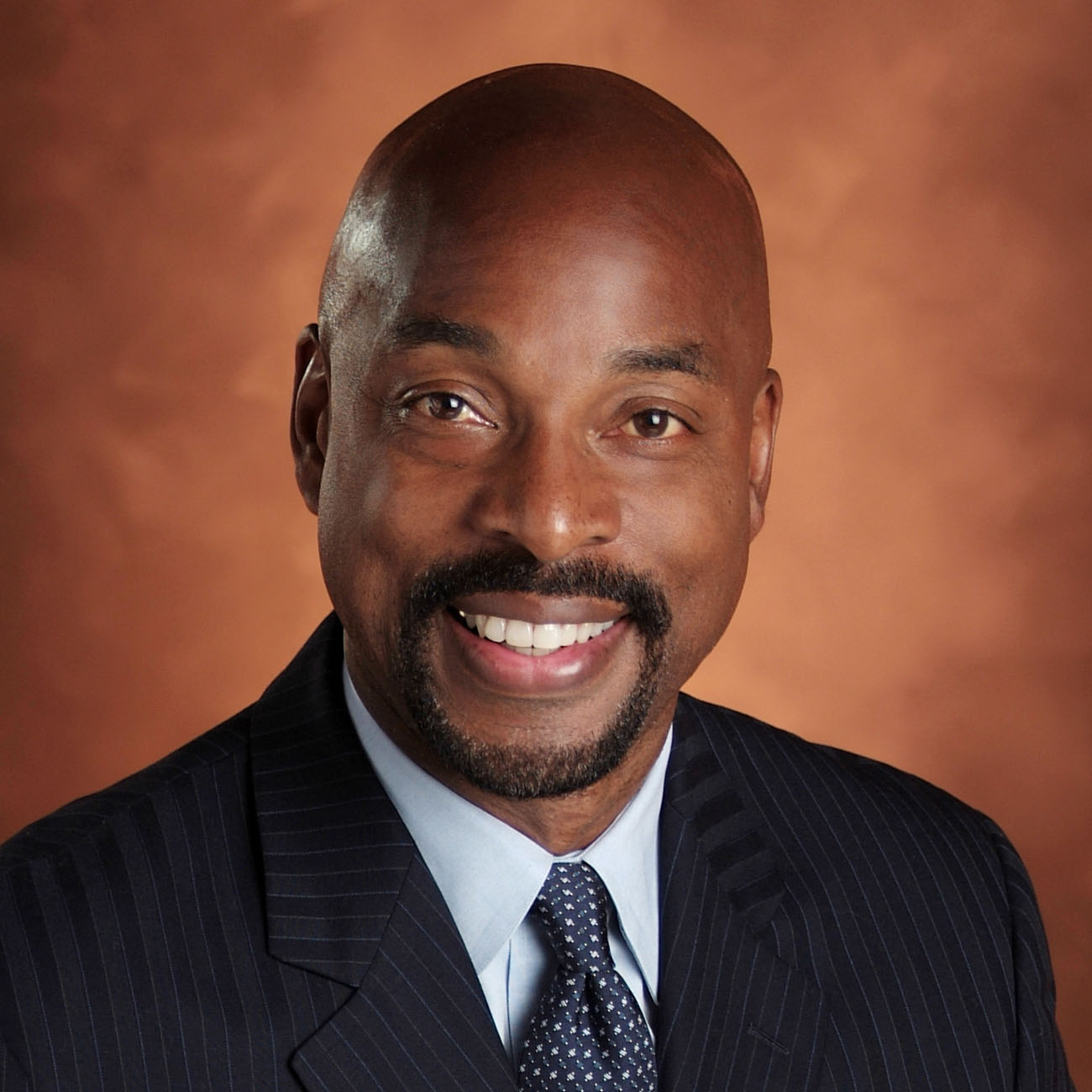 Lloyd M. Johnson Jr.
Publisher and Community Leader
InsideCounsel
Lloyd Johnson is Publisher and Community Leader of InsideCounsel.

Stephen Kaplan
SVP and General Counsel
Connextions, Inc., a subsidiary of UnitedHealth Group
Stephen Kaplan currently serves as SVP and General Counsel for Connextions, Inc., a subsidiary of UnitedHealth Group. Connextions is a health care services and software company headquartered in Orlando, FL. Connextions has 7,000 employees nationwide and partners with many of the nation's preeminent health care companies for the provision of software and consumer outreach services. Kaplan also serves as the company's chief privacy and compliance officer.
Before arriving at Connextions, Mr. Kaplan spent 7 years as in-house counsel in the consumer finance industry. During this time, Kaplan practiced at the forefront of the credit bubble and directly experienced the effects of the credit-based recession, engaging state and federal regulators in compliance matters.
After a brief period in an Atlanta law firm, Kaplan obtained his first in-house position with a niche aviation compliance consultancy, serving as General Counsel and manager of operations. The consultancy served over half of the Fortune 100, ensuring the airworthiness of their business jet fleets and their compliance with applicable federal regulations.
A long-time officer and board member of multiple ACC chapters and an engaged member of the Legal Marketers Association, Kaplan serves on panels and writes articles in the hopes of bridge-building between the changing demands of in-house counsel and their relationships with law firm partners.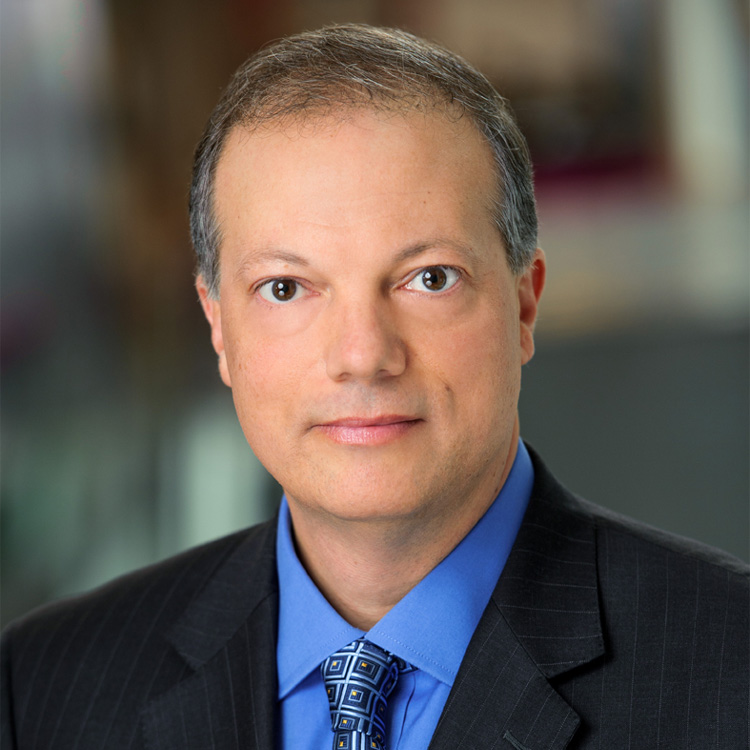 Karl P. Kilb
Director of Market Relations
Bloomberg Law
Karl P. Kilb is the Director of Market Relations for Bloomberg Law. Kilb was the General Counsel of Bloomberg L.P. from 1996-2011, originating, building and managing Bloomberg's global legal department and providing assistance with all aspects of the company's businesses.
Prior to becoming a lawyer, Kilb was a broadcast journalist for CNBC, 1010 WINS Radio and Bloomberg. Kilb has taught Media Law courses and frequently lectures on law firm business development, the evolving role of corporate counsel, and intellectual property issues.
He is a graduate of New York University, Phi Beta Kappa and Magna Cum Laude, and the Fordham University School of Law.
Register now!
Having issues seeing the form? Click here!
Questions?
Please email webcasts@sbmedia.com