Webcasts
Privacy, Data Breaches and CyberSecurity: The Plot Thickens
Date: Thursday, December 5, 2013
Time: 2pm ET | 11am PT
Cost: FREE
Sponsored by:

With a workforce increasingly dependent on technology, it's no longer acceptable for those in the legal department to leave concerns firmly in IT's court. From allegations of intrusion from government entities following revelations of the PRISM program to breaches that can seriously damage the infrastructure of your operation, concerns are rising around data security and privacy issues that affect in-house counsel.
But for a department that can be notoriously slow in the adoption of new software and monitoring techniques, the IT space can be a complicated one to navigate. To gain a better understanding of your company's risks and the strategies it can employ to stop them, join InsideCounsel for this live, interactive webcast sponsored by Bloomberg Law.
Topics to be covered will include:
Privacy and security in M&A and the increasing recognition of data as an asset and potential liability
The recently finalized HIPAA/HITECH Act and how it will affect corporations regardless of whether or not they are in the healthcare field
Discussion of the NIST cybersecurity framework draft, and how it can be applied to specific industries
Coming changes to the EU data protection regime, including what they mean for companies using the U.S.-EU Safe Harbor Program to transfer data out of the EU
Attendees will also receive access to these articles from Bloomberg BNA's Privacy & Security Law Report®:
Merger, Acquisition Plans Should Include Privacy Due Diligence, Intel Attorney Says
What Do Employers Really Need to Know About the New HIPAA/HITECH Omnibus Final Rule?
Cybersecurity Framework Leaves Issues Unresolved: BGOV Insight
European Parliament Panel OKs Regulation On Data Protection After Major Changes
Register now!
Bloomberg Law is a legal and business intelligence, news and research system designed for leading legal professionals who are focused on delivering superior client service. By integrating Bloomberg's renowned news, company and financial data with exceptional primary and secondary legal research and business development tools, Bloomberg Law delivers an advantage to legal professionals who handle the most complex legal matters. Presented in a sophisticated yet easy-to-use interface, Bloomberg Law allows subscribers unlimited desktop and mobile access to all the information in the system—as often as they want and whenever they want. For more information, visit www.bloomberglaw.com.
Featured Speakers: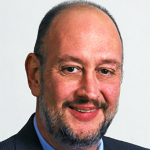 Donald Aplin
Sr. Legal Editor, Privacy & Security Law Report
Bloomberg BNA
Don Aplin is the Senior Legal Editor of Bloomberg BNA's Privacy and Security Law Report. Don is a graduate of Pomona College (Gov't) and the Antioch School of Law.
Don Aplin joined Bloomberg BNA as a legal editor in 1998. Before becoming a legal journalist, Don practiced in a small Washington, D.C. law firm representing plaintiffs in EEO cases. For ten years before that, Don was an attorney with the public interest group the Government Accountability Project representing federal employee whistleblowers in employment retaliation cases and First Amendment and FOIA litigation as well as working with federal agencies and Congress to seek resolution of the substantive issues that the workers disclosed.
Don is also an Adjunct Professor of Law and is in his 27th year teaching in the Legal Rhetoric Writing and Research Program at the Washington College of Law.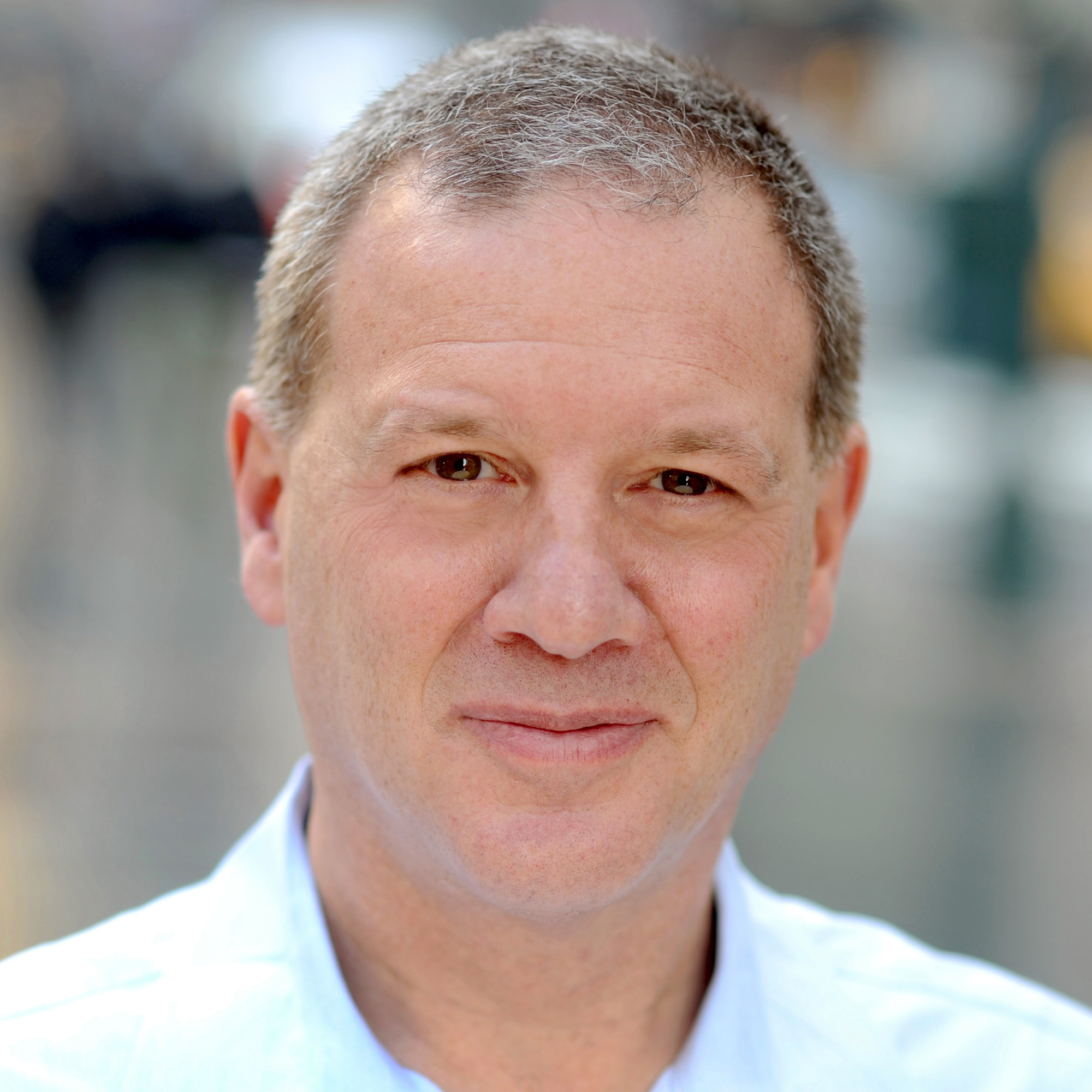 Todd B. Ruback, Esq., CIPP-US/E/IT
Chief Privacy Officer
Evidon
Todd is the Chief Privacy Officer at Evidon. As CPO he interfaces with policy makers and other privacy thought leaders to understand privacy trends and changes in privacy law. He oversees Evidon's Privacy by Design program, as well as counsels customers on the impact of privacy policy and website activity to their businesses. He also oversees the internal implementation of best privacy practices within Evidon.
Prior to joining Evidon he headed the Privacy & Technology Group at the law firm of DiFrancesco, Bateman in Warren, New Jersey. He was Chairman of the Privacy Committee of the New Jersey State Bar Association, where he consulted with the state legislature on privacy legislation. He is active in the IAPP, having served on the Education Advisory Board for a two-year term and is a CIPP-US/E/IT. He is a frequent speaker and writer on privacy matters. He also created the NYC CPO Roundtable, an informal network of Chief Privacy Officers, which meet quarterly in a confidential setting to discuss unique issues of importance to privacy officers.
Register now!
Having issues seeing the form? Click here!
Questions?
Please email webcasts@summitpronets.com