Webcasts
Navigating Through The Supreme Court Decisions On Class Action
Date: Wednesday, October 16, 2013
Time: 2pm ET | 11am PT
Cost: FREE
Sponsored by:

The U.S. Supreme Court has steered a consistent course against consumers or small businesses that want to bring class action lawsuits against corporate defendants. This is turning out to be good news for big business but not so good for trial lawyers.
The impact of these decisions will impact business of all sizes and in every sector and it is critical for inside counsel to be well versed and well prepared.
Join InsideCounsel for this live, interactive webcast, sponsored by Bloomberg Law, and hear a panel of experts discuss the latest rulings affecting the class action lawyers. Attend this online-only event and learn where some new opportunities might lie both in markets and in product development, and what are some of the proven strategies being used by those who are challenged by the latest Supreme Court decisions.
Register now!
Bloomberg Law is a legal and business intelligence, news and research system designed for leading legal professionals who are focused on delivering superior client service. By integrating Bloomberg's renowned news, company and financial data with exceptional primary and secondary legal research and business development tools, Bloomberg Law delivers an advantage to legal professionals who handle the most complex legal matters. Presented in a sophisticated yet easy-to-use interface, Bloomberg Law allows subscribers unlimited desktop and mobile access to all the information in the system—as often as they want and whenever they want. For more information, visit www.bloomberglaw.com.
Featured Speakers: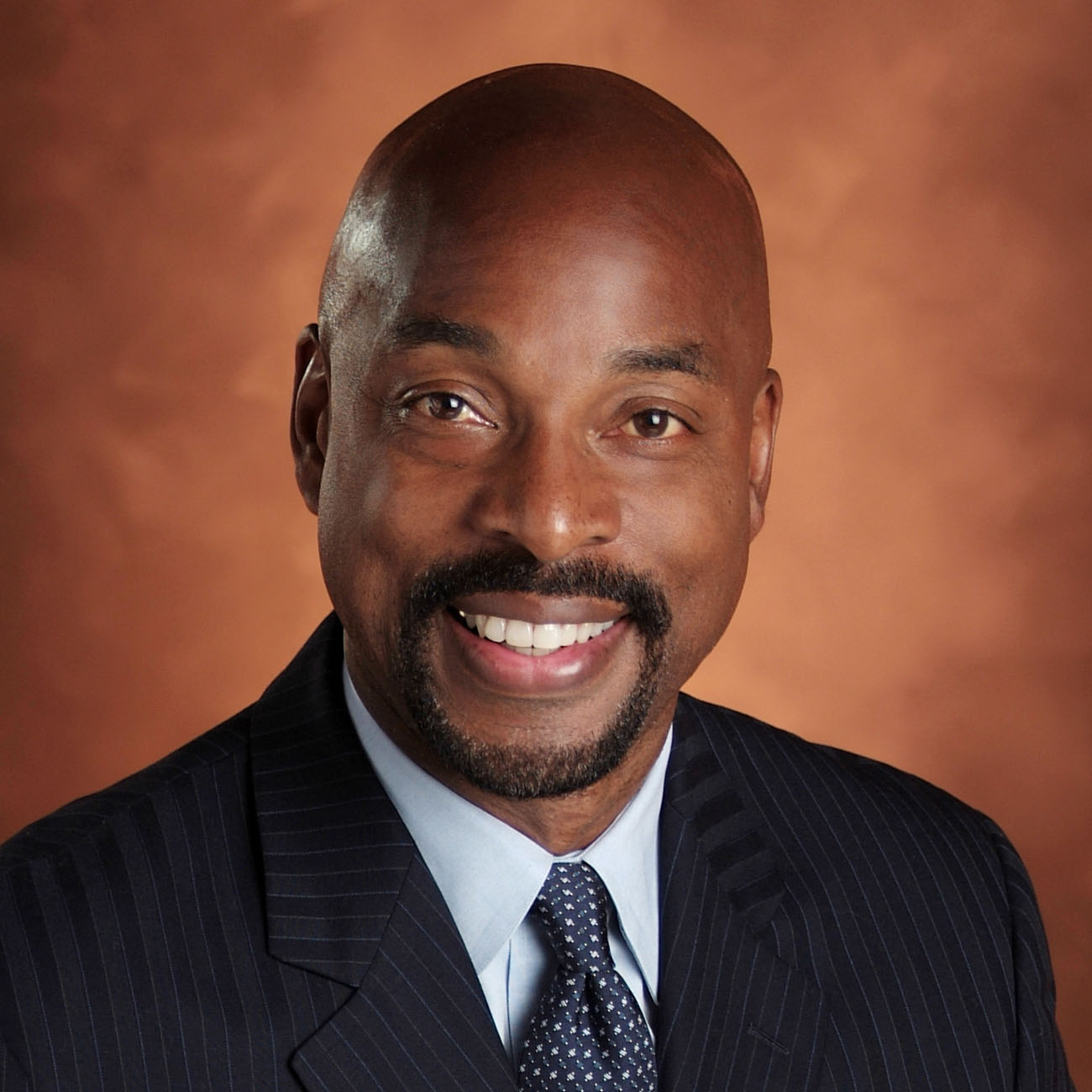 Lloyd M. Johnson Jr.
Publisher and Community Leader
InsideCounsel
Lloyd M. Johnson Jr. is publisher and community leader of InsideCounsel magazine. He has over 30 years of experience, including the creation of numerous magazines such as Diversity & the Bar, Chief Legal Executive and Litigation Management Magazines. From 2001to 2003, Mr. Johnson founded the Chief Legal Officer of the 21st Century advisory group, a group of general counsel with the primary objective to identify strategic issues outside of their respective industries. From 2002 to 2004 Mr. Johnson created the Chief Litigation Officers advisory group, composed of heads of litigation of Fortune 500 companies.
Beginning in 2009, Mr. Johnson teamed up with InsideCounsel to create a new set of groundbreaking programs related to talent development. The primary focus of these programs is to develop a robust training curriculum for the next generation of general counsel and senior law department leaders. The programs that are collectively called the Women Influence & Power in the Law network includes: regional executive leadership workshops, an on boarding program for new general counsel, a national conference and the Transformative Leadership Awards Dinners to honor general counsel who have mentored women who become general counsel.
In 1997, Mr. Johnson started the Minority Corporate Counsel Association. He served as the Executive Director from 1997 to 2000 and the Chair of the Board of Directors until 2005. In 2005, MCCA created the Lloyd M. Johnson Jr. scholarship that has distributed $1.45 million towards the educational expenses of more than 84 law students representing more than 40 different law schools. This program gives academically gifted law students the opportunity to meet leaders in the legal profession as well as helping students meet financial needs such as the payment of tuition and books.
Mr. Johnson received his J.D. from the University of California at San Francisco Hastings College of the Law, and his B.A. from the University of Southern California. He was a NCAA All-American in Track and Field (1977) and Team Captain of the track team that won the National Championship in 1976 and 1978.

Stacey Slaughter
Partner
Robins Kaplan Miller & Ciresi L.L.P.
A partner at Robins, Kaplan, Miller & Ciresi, Stacey Slaughter represents businesses, organizations, individuals, shareholders, institutional investors, pension funds, unions, and brokers facing significant commercial disputes, complex business problems, and novel legal issues. In an area where money, business, and law meet, Ms. Slaughter brings exceptional financial markets knowledge and legal experience to a practice that specializes in complex business litigation, antitrust and trade regulation, and securities and financial litigation. Her cases typically involve multi-million dollar disputes that concern allegations of fraud and manipulation in financial markets.
She also has experience in commercial breach of contract, employment matters, estate and trust litigation, FINRA, franchise disputes, and patent, trademark and trade secret concerns. Ms. Slaughter has represented clients in a wide range of industries including banking, commodities, consumer goods and products, financial, food, insurance, logistics, securities, technology, and travel in a variety of legal matters.
Ms. Slaughter earned a J.D., cum laude, from the University of Minnesota Law School, where she served as Note and Comment Editor of the Minnesota Law Review; a Master's Degree from the University of Minnesota; and a B.A., magna cum laude, with honors, from Florida State University. Before joining her firm, Ms. Slaughter clerked in the United States District Court for the District of Minnesota for Judge Michael J. Davis and Judge Paul A. Magnuson.

Joanne Caruso
Vice President and Director, Global Litigation
Jacobs Engineering Group Inc.
Joanne E. Caruso, is a graduate of Boston College and Boston College Law School. She is Vice President, Global Litigation for Jacobs Engineering Group, headquartered in Pasadena, CA. Prior to that and for over 15 years she was a litigation and trial partner in 2 international law firms. In 2006, Joanne was named one of the top 100 attorneys in California, has been recognized by the Super Lawyers publication as one of the Top 50 women lawyers in Southern California and was repeatedly listed in the Daily Journal as one of California's Top 75 Women Litigators. In 2010, Joanne was named by California Diversity Magazine as one of 2010's "Most Powerful and Influential Women in California." Joanne has extensive trial experience, including in a case in which the jury awarded her clients $383 million, which was reported as the second largest jury verdict in California, and fifth largest nationally for that year.
Joanne is involved in many professional and civic organizations. Among others, she is currently Vice-Chair of California's Access to Justice Commission, a statewide Commission comprised of lawyers and judges as well as academic, business, labor and community leaders from across the State which is dedicated to exploring ways to improve access to civil justice for Californians living on low and moderate incomes, and serves on the board of the Constitutional Rights Foundation, a non-profit, non-partisan, community-based organization dedicated to educating America's young people about the importance of civic participation in a democratic society.
Register now!
Having issues seeing the form? Click here!
Questions?
Please email webcasts@sbmedia.com